Certified Organic Skin care
MADE IN FREMANTLE, AUSTRALIA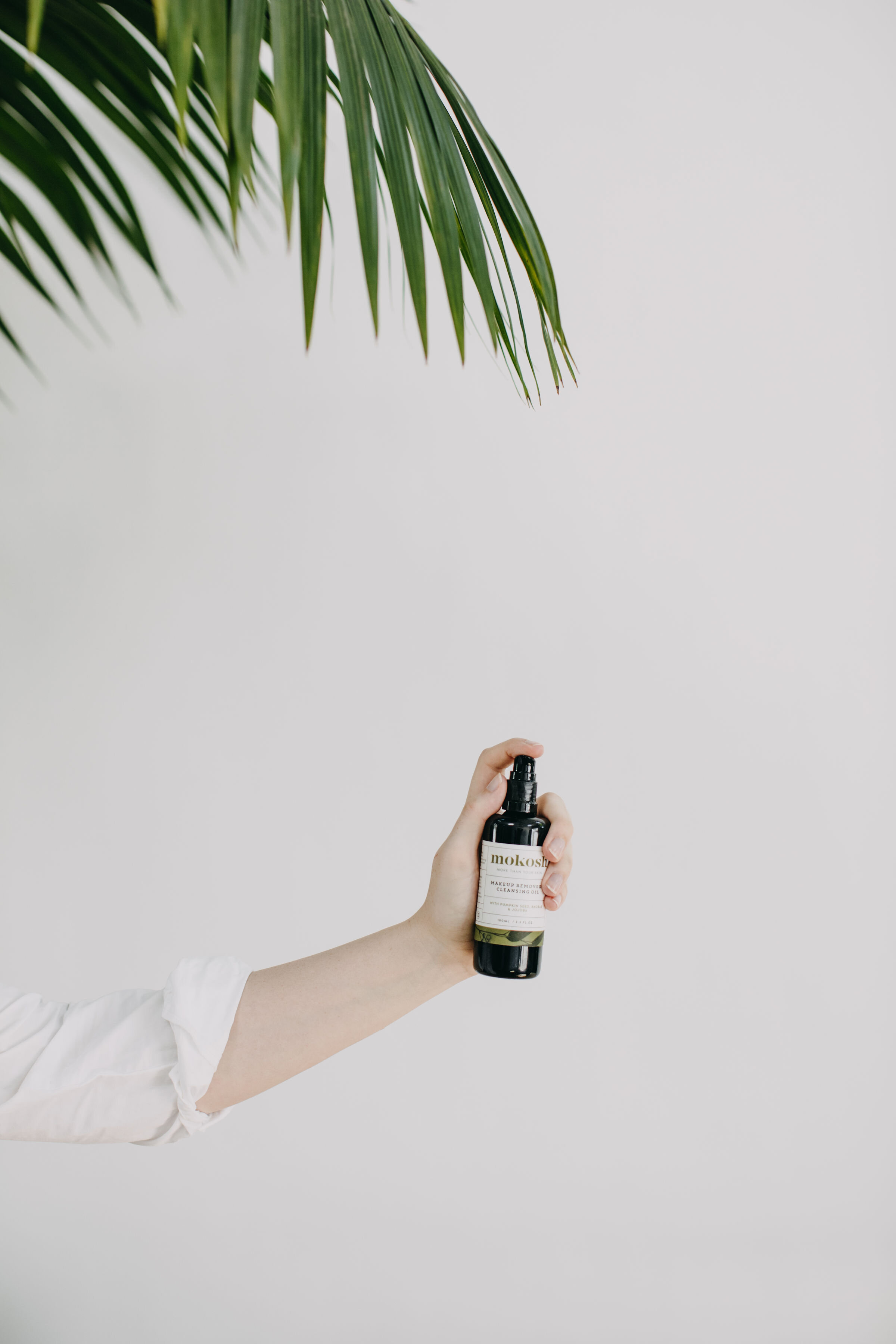 At Mokosh, we have rejected the traditional approach to skin care that relies on the use of preservatives, emulsifiers and other synthetic ingredients which can interfere with your skin's health and proper functioning.
Instead, we believe that nature provides in perfect form everything we need for true health. We have distilled the latest scientific research to select the most potent, cell supporting and rejuvenating organic botanicals to formulate our range. Combining this western approach with knowledge from the ancient Indian science of Ayurveda, we have created unique, highly effective products that work in tandem with your body's healing and regenerative systems.
Our water-free formulations are pure, concentrated nutrition for your skin, made with 100% certified organic ingredients. Your skin will respond with enhanced resilience, vibrance and health, revealing its own unique natural beauty.
Why Mokosh?
What makes us different
Nutrient-dense skin food
Each ingredient is carefully selected for an outstanding skin benefit, and blended with complementary premium botanicals to deliver a potent bolus of essential phytonutrients to your skin.
certified organic
Our organic certification with NASAA guarantees the highest quality, contaminant-free ingredients, while supporting organic agriculture and helping preserve our fragile ecosystem.
water-free
Because our skin care is not diluted with water, our moisturisers are up to 5 times more concentrated than water-containing skin care.
world's purest skin care
In the absence of water, our products need no preservatives, emulsifiers or other synthetic ingredients - they are made using only 100% pure botanicals.
work with your body
Our Ayurveda-inspired formulations are designed to work in tandem with your skin's healing and regenerative processes. The result? Beautiful, healthy skin.
versatile
We help you simplify your skin care routine. Most products are multi-purpose, and many are essential oil free so they can be adapted to the changing needs of your skin at all stages of life.